Mantanah Thai South Norwood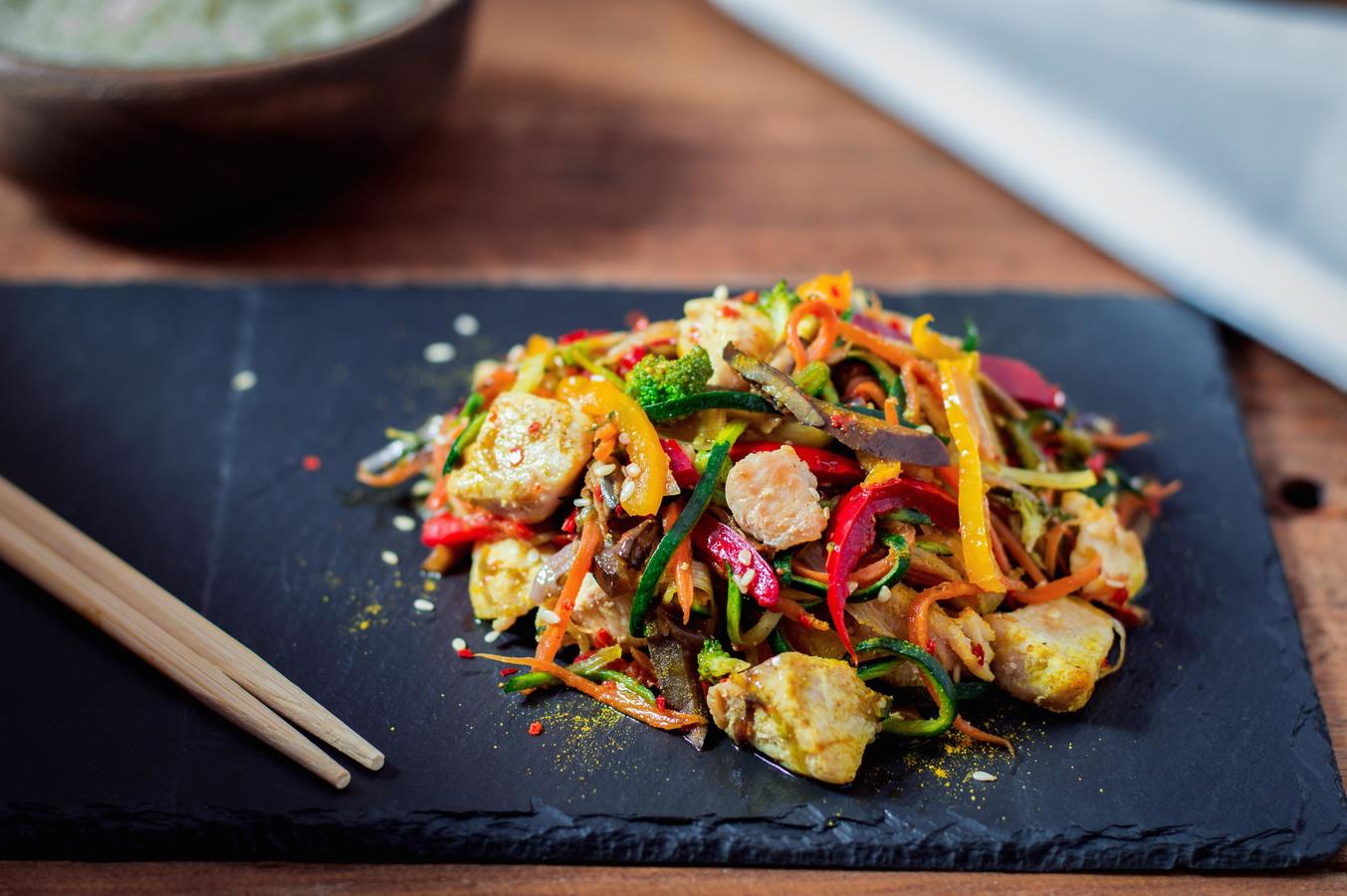 Mantanah Thai South Norwood
Menu Mantanah Thai London
One of the best ever cuisines to make its way into our city is the Thai cuisine. We, here at Mantanah Thai South Norwood, have for you an exhaustive collection of some of the best Thai items to be ever made in the history. Let's take a look at our menu. We have some amazing Starters like Spare Ribs, Mixed Starter For 2, Mantanah Fish Cake, Goong Pao, Kha Nom Jeeb, Golden Triangle etc. Soups like Tom Yam Poh Teak For 2, Tom Yum, Tom Khar with Queen Scallop, Tom Khar etc. Next, you can have a look at some of our Special items like Steamed Sea Bass, Seafood in Hot Pot, Sea Bass in Garden, Phad Kee Mao Kung, Lady Two Heart, Pla Nuang Manao etc. If you love Seafood, then you should definitely try out some of our Seafood Items like Goong Tod, Goong Waarn, Pad Kra Poaw, Pra Muek Ton Horn, Pla Rad Prig, Over The Rainbow etc. We also have a lot of Meat Dishes to serve you with including items like Neau Nan Mun Hoi, Dragon Dance, Neua Yang, Gai Mamuang, Gay Yang, Pad Khing etc. You can also try some of the best Curry items like Kang Dang, Kang Kiew Wan, Country Curry with Pearl Prawn, Country Curry with Chicken, Gand Ped Yang, Midnight Red Curry etc. Our Rice & Noodles items like Khao Phad Mantahan, Khao Phad Pak, Khao Phad Prig, Coconut Rice, Khao Phad Khai etc. Reach us today to reveal a lot more.
About Mantanah Thai London
We are a bunch of passionate people who really appreciate the savour that the Thai cuisine brings with it. We believe it is our duty to give our customers the ultimate experience of Thai cuisine at the heart of the city. The quality that we put forward in the table is really phenomenal and the taste is all you've ever imagined of. By employing some secret spice proportions and tips and tricks, we leave our customers with zero reasons to complain. If you are interested in having the same experience right from your house, you can also order from us through our online app. You can simply download the app from the Google Play Store or the Apple App Store for free and get all of the privileges that we have on offer. We'd leave no stone unturned in order to provide you with the dinner of a lifetime. Order now to be a part of it.
Restaurant location Mantanah Thai London
We are amazed to be located at a very suitable position right at the heart of the city. You can find us precisely at 2 Ortan Building, Portland Road, London, SE25 4UD. This place is fiercely accessible from any part of the city thanks to the no-nonsense traffic situation it has been backed up with. You would really have zero issues while locating us even from a distance. Still, if you need any support while coming to us, you can readily open our app for instant GPS support. So, if the Thai cuisine really lands you in a good mood, make your way to us today.